Westchester Corporate Cup 5K Race
Join us on 07/25/2022
(race date estimated)
Westchester Corporate Cup 5K Race Description
Westchester Corporate Cup 5K Race is Going Virtual in 2020!
Participating corporate teams and individuals are invited to run or walk their 5k and submit their times over a nine-day period. Net proceeds go to HOPE Community Services, serving more than 250,000 meals monthly (vs. 18,000 pre-Covid-19) to those severely impacted by the global pandemic.
Race Dates: Saturday, July 25 through Sunday, August 2
Times: At your convenience
Method: Self-time a 5k (3.1 miles) run and submit your time online
Location: You can run anywhere: in your neighborhood, on a treadmill, around a local track, up Mount Everest, wherever…
Need a race get your competitive juices going!
Competition: Race is open to the public and operated on an honor system. Runners can compete as individuals or as part of a corporate team, but not both. We will recognize the top three corporate teams; the top three women and men individual runners under 40; and the top three men and women individual runners over 40. Teams are gender-neutral and are comprised of three team members.
Additional Information:
The Westchester Corporate Cup 5K Race is a purely not-for-profit fun, after-work, team-building event for participating corporations and a chance to network with people from other Westchester businesses. The races, traditionally held on summer weeknights on the SUNY Purchase College campus, were designed also to offer companies a way to promote wellness and to raise money for a worthy local cause.
The races feature individual men's, women's, and corporate team competitions. Runners can compete as individuals or as part of a team, but not both. Corporate teams are gender-neutral and comprised of three runners. A company can enter as many teams or individual runners as they wish. The races are not strictly corporate events; individuals, families, and friends are welcome to run or walk the races, too.
All net race proceeds go to one of Westchester's leading social service agencies, HOPE Community Services, which runs a food pantry, a soup kitchen, and several housing programs for the under-privileged in New Rochelle and surrounding communities. The series has raised more than $40,000 for HOPE since the agency was named the race series' dedicated charity in 2015. To learn more, go to www.HOPECommunityServices.org/.
Corporate Cup Races, Inc. is an affiliate member of the Road Runners Club of America (RRCA). Through the RRCA, we are a 501(c)3 nonprofit organization.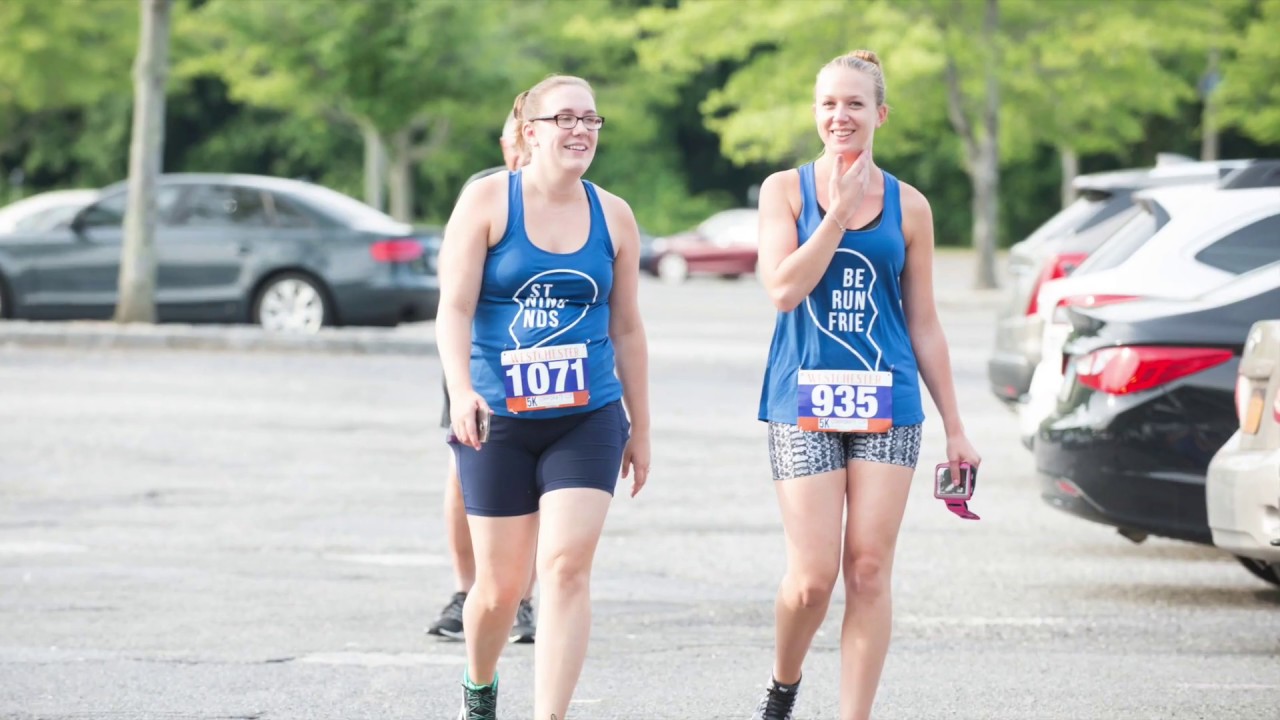 Westchester Corporate Cup 5K Race Where & When

Location:

Anywhere

,

NY 10604

Race Date:

2020/07/25 09:00:00 AM (Saturday)
Westchester Corporate Cup 5K Race Reviews
Other Races You May Want to Consider
Anywhere, NY Weather
Anywhere, NY current weather
71.5℉

Clouds
Join us at the Westchester Corporate Cup 5K Race in July for a great race. The Westchester Corporate Cup 5K Race works hard to deliver you a memorable race experience. We would love to hear from you, so consider writing us a review or contact us at: info@corporatecupraces.org
Contact Information
Name:
Email:
info@corporatecupraces.org
Website: